The week of disasters in the MacBeth house........
Calebs new hair cut - thanks to his father!!!!!!!!! lets not go there!!!!!
Meah had an altercation with a pile of bricks today!!!!!!
So luckierly we are all still here and okay, but the stress..... OMG....
So i am scrapping up a storm... for relaxation purposes...cheaper than therapy!!!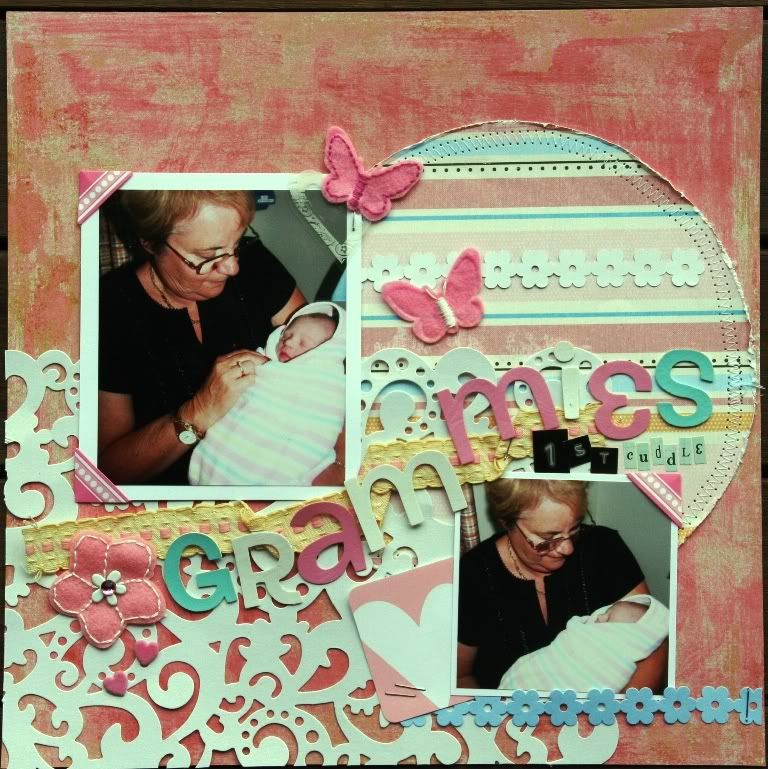 This is my Scraplift of Bons page for the 123 CC..... i love my page.... thaks Bon for the inspiration & Charm & kars for the challenge!!!
I will load more pages tomorrow!!
Zacs fav song LOL