""If there's ever a tomorrow when we're not together, there's something you should remember:
You're braver than you believe, and stronger than you seem, and smarter than you think. But the most important thing is, even if we're apart, I'll always be with you.""
Author: Christopher Robin - Pooh's Grand Adventure
I got to scrap lastnight and did the Blind Challenge
that Lisa did at Savvy on Saturday i LOVED it....
Here is my page - I used the NEW Cosmo Earth Love Kit with the Pink Paislee Alpha

What have you got on this weekend!!!!
This is what I've got on - Cant wait!!!
Come and join in the fun...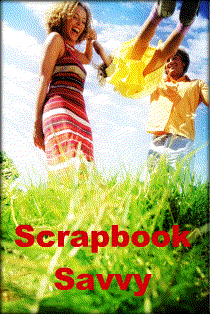 This weekend is Scrapbook Savvy's September Cybercrop...
and this month we're celebrating Spring!!
All challenges will be revealed on Friday night 18th September, with bingo & blind scrapping on Saturday night 19th September from 8pm.
You have a whole week to complete your challenges, so make sure you head on over to the forum and join in the fun @ Scrapbook Savvy!
Don't forget the Sale on the Blind Scrapping Sub.... buy 3mths get 3mths FREE!!!
ONLY $25 for 6mths of on line classes & fun chatter!!!!